Moving Does Not Have To Be Stressful If You Use These Handy Ideas
PLANNING A MOVE? REDUCE THE STRESS!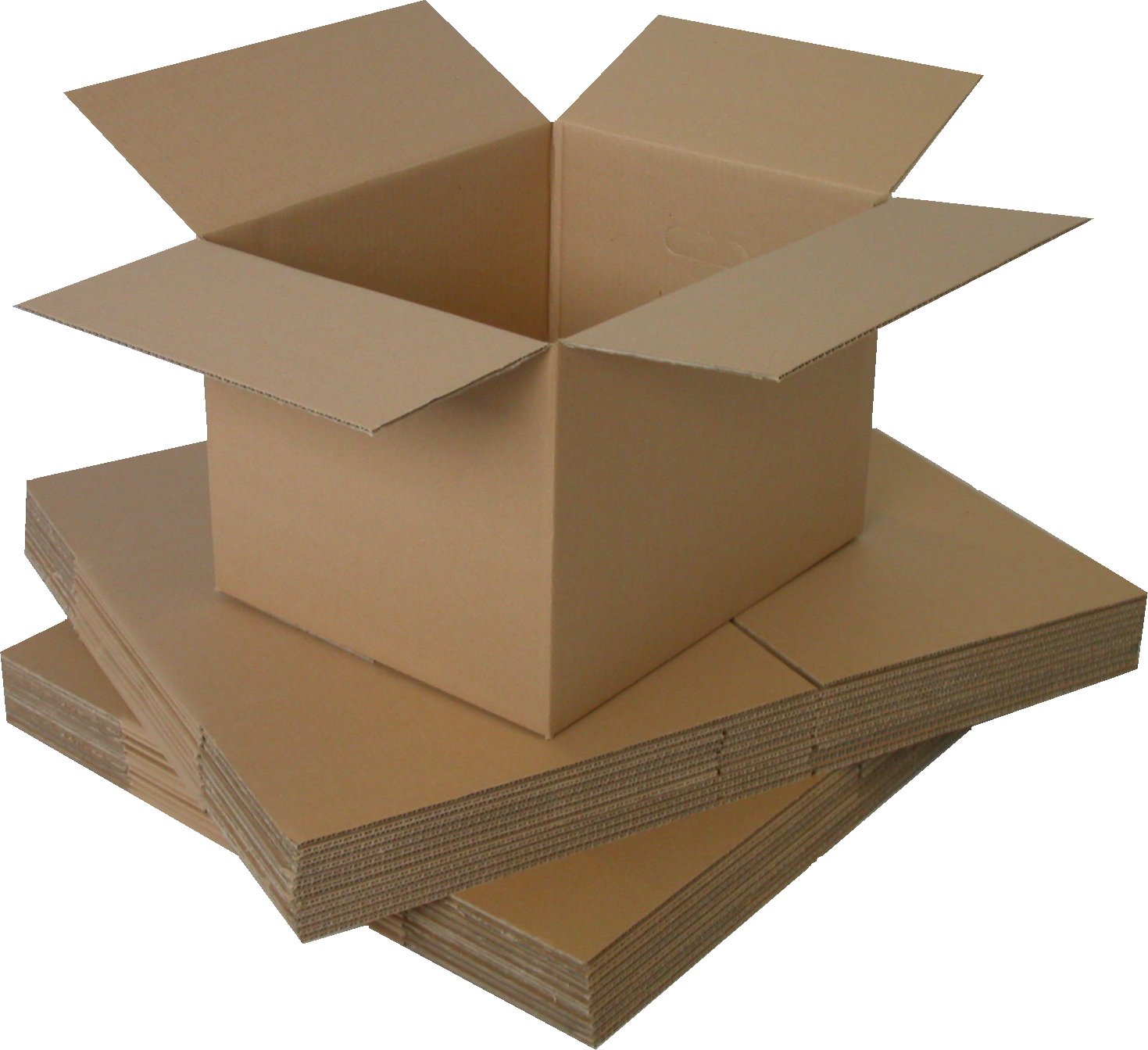 Spring and Summer in North Texas is the time when many families and individuals plan to move. The house has sold, or you've just purchased your first, the weather is warmer, graduation is on the horizon, and the kids are getting close to the end of this school term, it is the best time to start packing!
If you are planning to take that step and move into a new dwelling, or perhaps to a new city or community, here are some moving tips that will help you get through it as easy as possible. Keep in mind that getting organized FIRST and staying organized is the secret to a reduced-stress-move!
You may want to consider having a professional organizer handle your relocation. There are local organizers who will provide on-site energy, motivation, and fun – giving expert guidance for those tuff decisions you will have to make on what to keep and what to throw out!
If you have ever moved before, you will probably agree that it is best to let a professional moving company help you with your move including doing the packing. If you are moving long-distance, their packers are trained to do the job efficiently, guarding against breakage and loss. Plus, your household items will be insured by the company. It is a general rule that items labeled "packed by owner" (meaning anyone other than the mover) are not insured during the move.
As always, when considering a company to hire to assist with jobs such as moving or organizing, do your research. Comparing costs is one thing, but most importantly would be to make sure the company is a professional and responsible one. A business that provides moving services should only have bonded employees working for them, and an insurance policy that will cover damages to any items they transport. Checking customer and business reviews is a good way to better know who the company really is. It is not hard to check out service companies online or on your social networks – ask for recommendations from your friends on who they have successfully used.
When it comes to unpacking, it's time to roll up your sleeves and do it yourself. Keep in mind that when you pay movers to unpack, they don't put anything away. So everything you own ends up on all surfaces, including the floor. Be sure to label the boxes with the content and location they belong to so the movers can place them in the appropriate place, then you go to work room by room, unpacking and placing the contents.
With so many things to consider in the process of a move, here are some helpful ideas:
1 – Create a moving notebook or folder or ask your Realtor for a MOVING CHECKLIST. Keep all of the paperwork related to your move in one place. Make notes, keep your checklist current, and keep receipts and documents.
2 – Log on to your utility sites or a website like https://myutilities.com/ that can manage all of your utility changes in one place. Shop and set up your utilities and complete your change of address notification. Most utility companies will allow you to search for and connect to the services you need in your new area including: electricity, water, gas, cable/satellite TV, Internet/phone, and more.
3 - Create a moving calendar to schedule and track all aspects and tasks required for a successful move, such as changing utilities, change of address notification, make hotel reservations, defrost the refrigerator, order storage container, pet lodging, etc.
4 - Do your research about resources such as housekeepers who clean empty homes, carpet cleaners, reputable van lines and technology specialists, etc. Ask your Realtor for local recommendations.
5 - It's time for the "great-give-away". Why move things you no longer need or use? Find another home for them: favorite charities, recycling centers, family members, and garage or estate sales. People want what you don't need.
6 - Don't forget that all-important survival box packed with your bed linens, coffee pot and other must-have items. This box should be last-on and first-off the moving van.
7 - Cash for tipping the packers, loaders, and driver for superior service. You want them to take good care of your belongings.
Congratulations! You and your stuff made it to your new digs. Now, save your back by using furniture moving pads to slide heavy furniture around – it's a cinch and doesn't scratch the flooring.
Author:
Jerry and Janna Burton
Phone:
214-850-9014
Dated:
March 17th 2017
Views:
64
About Jerry and Janna: Jerry and Janna Burton joined William Davis Realty in February, 2009. Both Janna and Jerry hold busi...